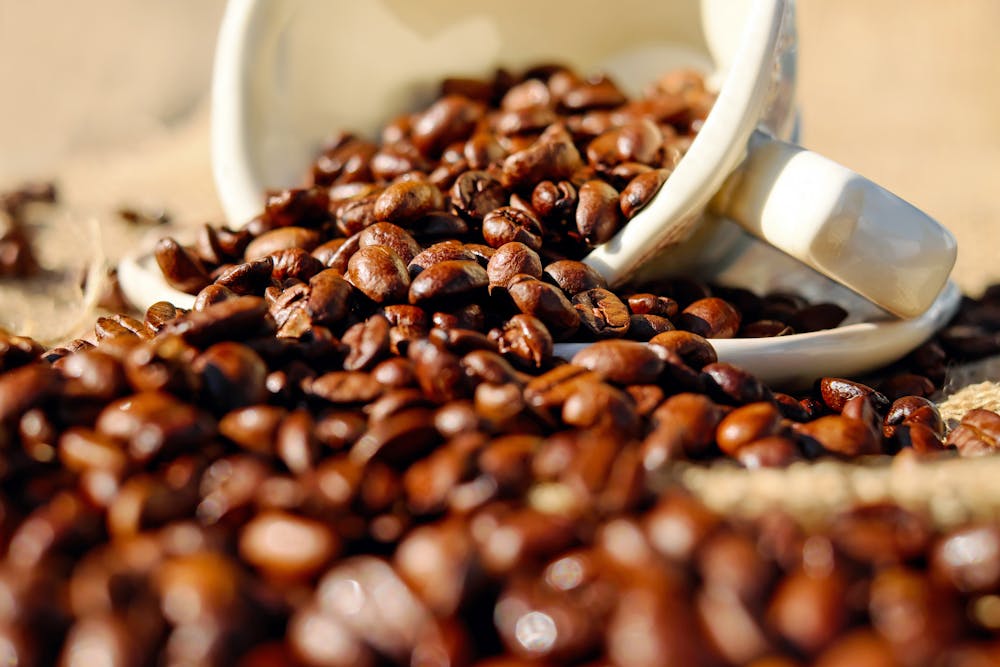 Craft coffee, like any "craft" product, is considered to be something expensive and accessible only to regulars of fashionable establishments in large cities. And if craft beer still went to the masses, the situation with coffee is still not very good: most of the fans still buy grain in the supermarket next to their house.
MyFriendsCoffee experts tested the products of more than 50 of the most popular brands and created a line of craft coffee blends: 9 flavors, one of which exactly matches your expectations.  By the way, the price will not differ from the cost of a quality pack in a supermarket – but you will receive selected grains, which were fried a few days before delivery. On MyFriendsCoffee you can find more about the coffee subscription.
How does it work?
By studying the preferences of our customers, we learn what people value most in coffee and what they don't want to feel in a cup. Based on this, we select coffee varieties and the type of roast of beans. Our clients get what they love regularly and without straining.
Sometimes we prepare something exclusively for our subscribers. It can be a micro-lot that we have successfully purchased or a unique variety. This is a free bonus to your subscription.
Our goal is not only to provide you with a consistent taste experience from familiar coffee qualities but also to bring you a unique coffee tasting experience. The more you taste, the more shades of taste you distinguish. And the more interesting your journey to coffee becomes.
On the subscription page, you need to choose your favorite type of coffee, name the subscription period, and the frequency of delivery. Entrust the rest to professionals and a courier. It turns out that the most difficult thing is to choose your blend from the list. You will have two paths:
The first is for the risky. Trust the taste description from our experts and dare to order a coffee with "toasted bread notes and a lingering chocolatey nutty finish" or "flowers, bergamot, spices and berries".
The second is for those who don't like surprises. And these shades of bergamot are not yet very versed. Choose your favorite brand of coffee (from the supermarket) and a special service will select the craft blend that best suits your taste.
If you like sour coffee
Daydream Blend is a blend of 100% Columbia Excelso Arabica with notes of caramel and wine, light acidity and natural sweetness. Similar tastes from the mass market: Coffesso Crema Delicato / Crema, Lavazza Qualita Oro, Paulig Arabica.
Shoulders of Giant Blend is a mixture of Arabica Columbia Excelso (40%) and Ethiopia (60%), which together create a very bright and memorable taste and aroma. Both sourness and natural sweetness are revealed. Mass market counterparts: Egoiste Velvet, Paulig Presidentti Gold Label.
A Day in The Life Blend is a blend of 40% Columbia Excelso Arabica and 60% Papua New Guinea Arabica. Sweet and fruity taste for connoisseurs. The taste can be compared with Egoiste Noire, Paulig Cafe New York, Paulig Presidentti Original.
If you like strong coffee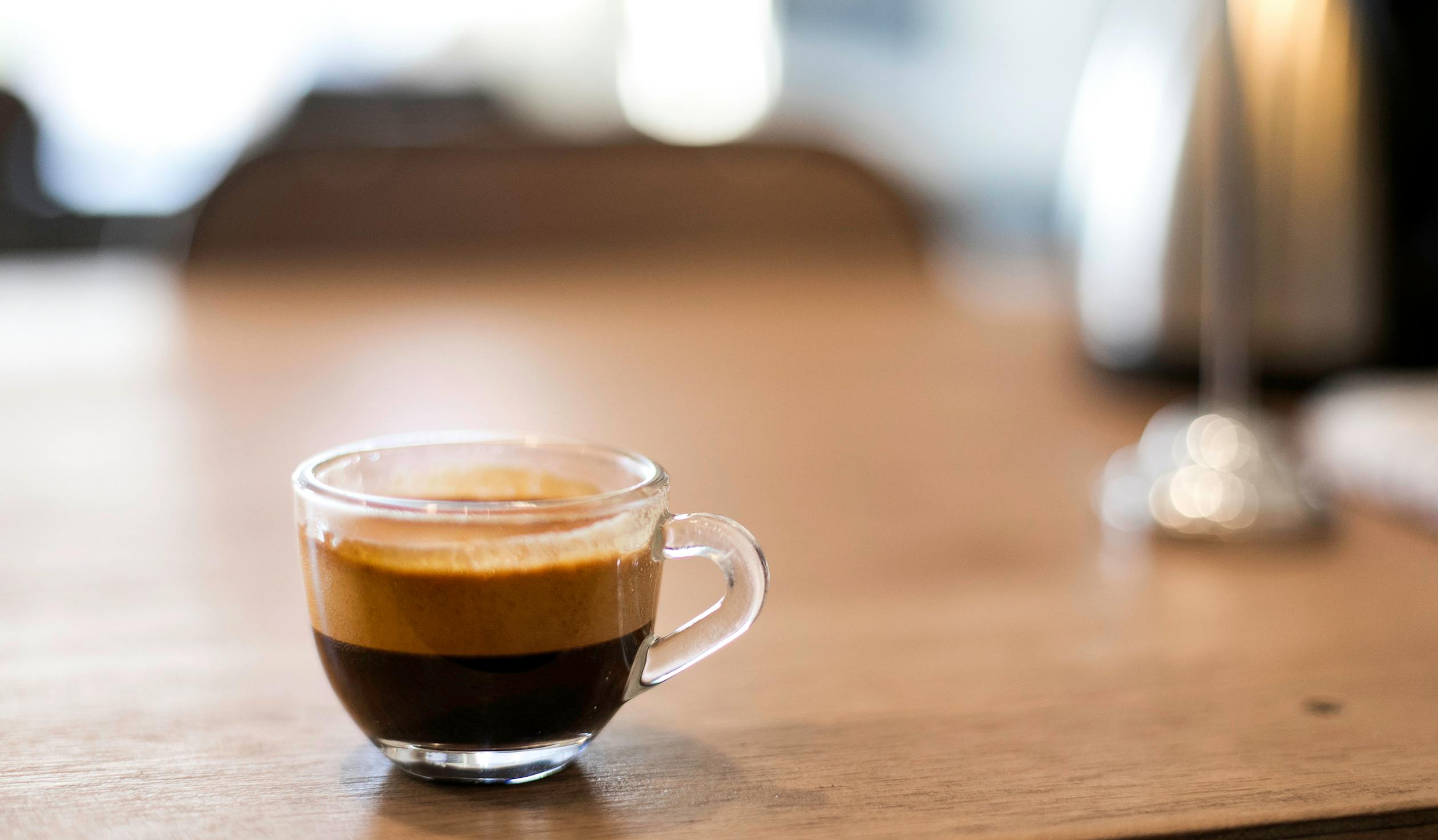 Wanderer Blend is a rare option for lovers of caffeinated, quality robusta. Taste with bitterness, notes of nuts and cocoa. Ideal for your morning coffee when you need to wake up quickly. Among the analogues from the supermarket Jardin Espresso di Milano, Lavazza Crema e Gusto, Paulig Mokka, Tchibo Gold Mokka, "Live Arabica Coffee"
Ruckus Blend is a dense, well-knit coffee with a chocolatey nutty finish. Consists of Brazilian Arabica (60%) and Robusta (40%). The latter gives a richness with caffeine. By the way, milk and sugar can be added to such coffee. In the mass market, Coffesso Classico Italiano / Classico, Coffesso, Espresso Superiore / Espresso, Burbon Live Coffee, Rio-Rio Live Coffee have a similar taste.
If you like balanced coffee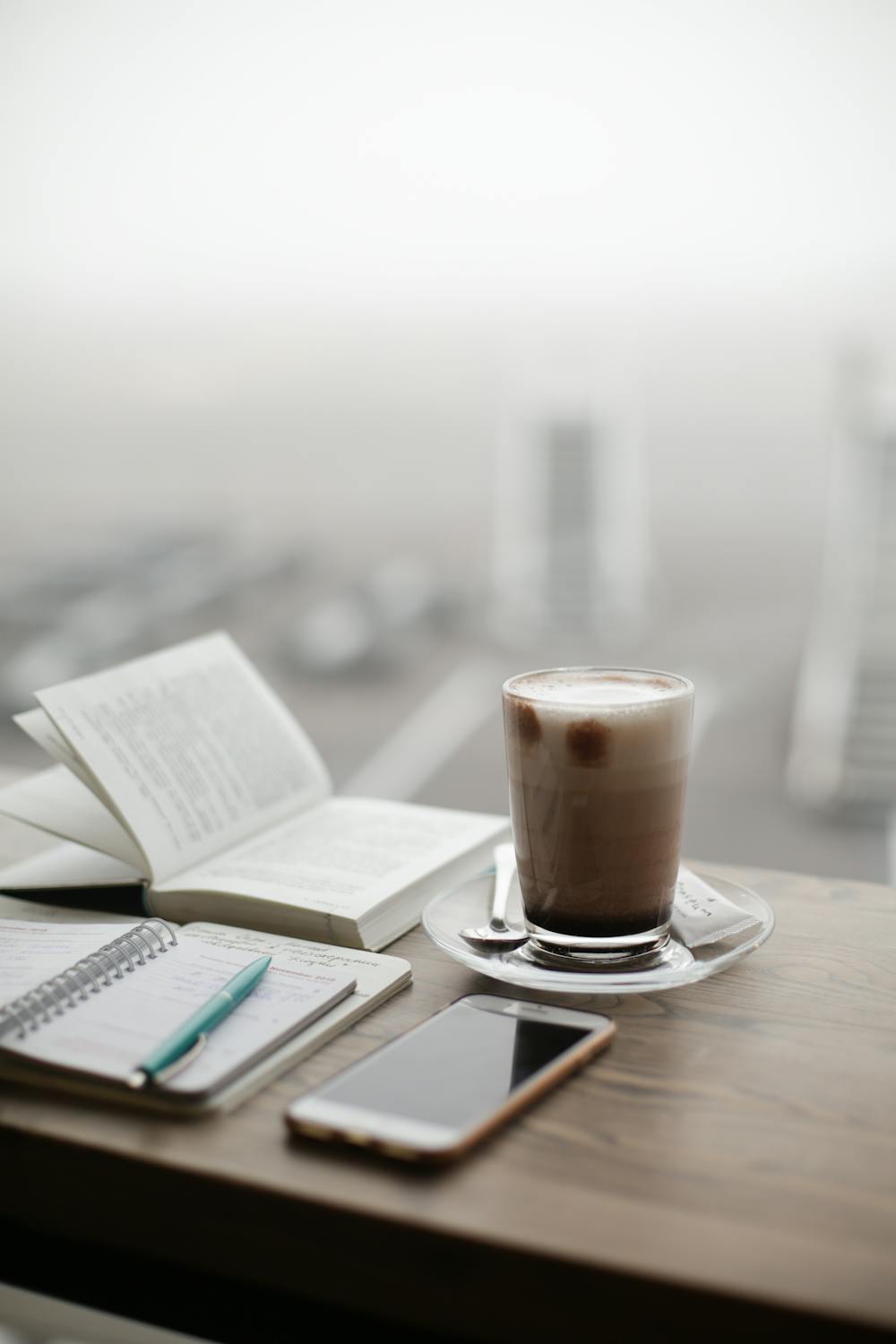 Streetlight Blend is strong, sweet, and dense. The strength is responsible for 20% of robusta, for the chocolate sweetness – Arabica from Honduras (20%), and for the "body" – Arabica Santos from Brazil. Of the "store" brands, Jacobs Monarch, Lavazza Qualita Rossa has a similar taste
Calmness Blend is simply delicious coffee for every day made from 100% Arabica Santos. Mass market counterparts include Jardin Americano Crema and Paulig Cafe Paris.
Fascination Blend – 100% Colombian Arabica Excelso with a dense body and notes of dark chocolate. Coffee to drink during the day (with milk). Its characteristics are similar to Egoiste Espresso, Jardin Cafe Éclair, Lavazza Caffe Espresso, and Paulig Classic.
Throwback Blend is a blend of Colombian Arabica Excelso (40%) and Honduran beans. Aromatic, dense, with a fruity and vanilla flavor. Analogs in the mass market include Carte Noire, Jardin Colombia Supremo, Jardin Dessert Cup, Tchibo Exclusive, Today Blend №8, Arabica Shared Coffee House.